About Our Company
Posilive pharmaceuticals LLP has emerged as one of the leading pharmaceuticals company, focusing initially on critical care segment, later expanded into the other following segments like Anti-Infectives, Cardiology, Diabetology, Nutraceuticals and General portfolio.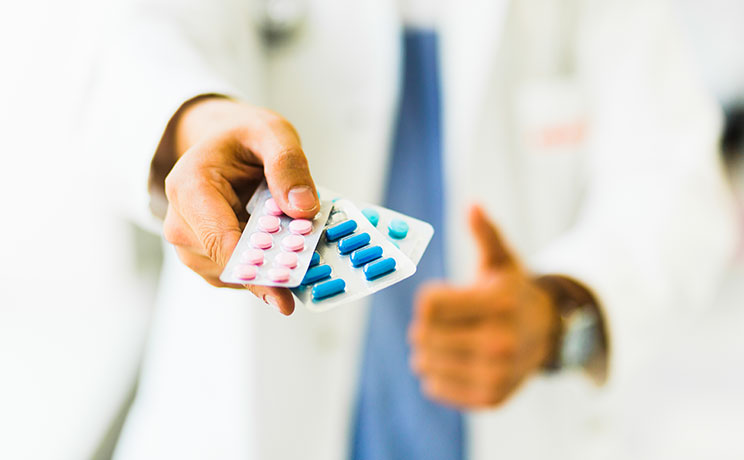 Posilive pharmaceutical LLP, An ISO Certified Organisation, Head Quarters in Bengaluru, Karnataka, India.

Posilive pharmaceutical LLP is company established by a team of enthusiastic entrepreneurs having vast experience in healthcare and pharmaceutical field over a period of last 5years.

Dr Santhrupth HV is our representative director. He has vast experience and expertise in the field of surgery. He is owner and director of Nazarbad Medical Trust, It is 250 bed super specialty hospitals in palace city of Mysore. He is also Business partner and Sub investigator in clinical trial conducted by Mysore Clinic search. He is also director of Café coffee day chain of coffee restaurants in India.

Posilive pharmaceuticals LLP company is solely a Marketing company with intention of promotion & exporting specialized products.
Presently Posilive pharmaceuticals LLP catering to Critical Care Patients, In-hospital Patient's, Out-Patient's.
Posilive pharmaceuticals LLP presence has strongly routed in southern India with high intention of expanding marketing presence to cater Rest of India.
Posilive pharmaceuticals LLP taken number of major initiatives to educate clinicians and paramedic's in the field of updating their knowledge by organising Continues Medical Education, Work Shops, Panel Discussion, Debates, Hands on session, RTM etc...